What's New
June 18th - Summer classes start
June 18-21 - Princess Camp
July 9 - 12 - American Girl Doll Camp
July 16 - 19 - Ninja Camp
Welcome to Kristy's Dance Academy
At Kristy's Dance Academy we strive to stay on the cutting edge of the current dance trends, but still give our students a strong hold on tradition with strong technique and knowledge of terminology. Our goal is to INSPIRE each child to GROW and ACHIEVE so that whatever path they choose, they can SUCCEED. We are currently the home studio of Petite Miss Dance USA 2018-Aubree Dobson.
Kristy Neely Voted 2018 Best Dance Teacher in The Yadkin Valley by Reader's of The Tribune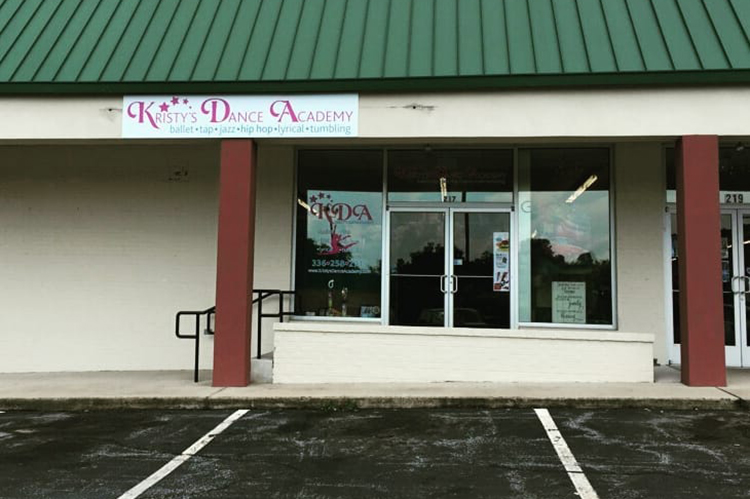 What makes Kristy's Dance Academy different?
We are the only studio in the area that is a Nationally Certified Member of Dance Masters of America

We offer classes on a "Working Parent" Friendly Schedule

We have multiple short recitals rather then long marathons and perform in local facilities

Our Instructors care about each individual child creating an environment where every child has a "chance to dance"

At Kristy's Dance Academy we are a FAMILY...we support and encourage each other to Grow, Learn, and Achieve Success!!!
Testimonials
"My daughter takes dance and loves it. She has learned lots She has also made lots of friends so have I. Great place!" – Travis S.
"This place is great, my daughters love going here and the instructors are top notch" -David B