Kristy's Dance Academy Faculty and Staff
                                                          Kristy Woodruff Neely-Owner                                                        
Kristy is the Director/Owner of Kristy's Dance Academy, which was established in 2018. She is a Nationally Certified Member of Southern Council of Dance Masters and Dance Masters of America. She was the Director of the former Rhythm On Main and studied at Dance Upstairs for 14 years and was a competitive dancer for over 10 years. She was named the Best Dance Teacher in the Yadkin Valley for Three Consecutive Years when they recognized the award. Her studio, Kristy's Dance Academy has been named Best Dance Studio in the Yadkin Valley since 2019. Kristy's students have won many high-score awards and national championships as a team and as soloists placing Top 10 at Nationals every year they have competed. She and her team have won awards consistently for entertainment and choreography. Kristy has been awarded the USA National Dance Championships Choreography Award for multiple years. Her studio has won consistent National Champion Placements and many 1st place National Champion wins. In addition to National Championships, she has also had multiple National Title Winners from both America's Mr. and Miss Dance Title Program and Mr. and Miss Dance USA Title Program. Kristy's Dance Academy is currently home to America's Junior Mr. Dance 2024 and Tiny Miss Dance USA 2024. Her studio was also awarded the ADCC Studio of Excellence at Boogie Fever Nationals in 2023. Kristy attended the Dance Teachers Summit in NYC, has been the National Director for America's Mr. & Miss Dance National Title Program, and is well known for her cutting-edge choreography in the competitive world. She herself was crowned Miss Dance USA 2011, has taught at Conventions, and has judged for multiple competition systems. Kristy continues to stay up to date with certifications in the industry through programs such as CLI. Her most recent certification was on Strength Training and Injury Prevention. Kristy is happily married to her high school sweetheart, Ethan and has one son, Evan and they are awaiting a new arrival. She is so honored to be able to share her passion and love for dance with so many wonderful young people in the Yadkin Valley Region.
Hope Holbrook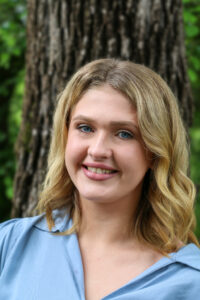 Hope is an Instructor at KDA and has already accomplished so much and is loved by her students. Hope is Certified in Acrobatic Arts and CLIStudios. Through these certifications Hope has learned how to safely and effectively instruct Acrobatics & Tumbling. Hope has been dancing and tumbling for over a decade and assisted for several years. She has been teaching classes and private lessons for the last 2 years. As a member of the KDA Competition Team, she was a leader and part of several top placements and championships. As a soloist, Hope placed 2nd Top Score at the 2021 National Championships and she won several awards during the 2024 Dance Machine Title Competition. She has choreographed several award winning routines over the past couple of years as well. Hope is very passionate, caring, and encouraging to her students with a focus on personal growth.
Michelle Newman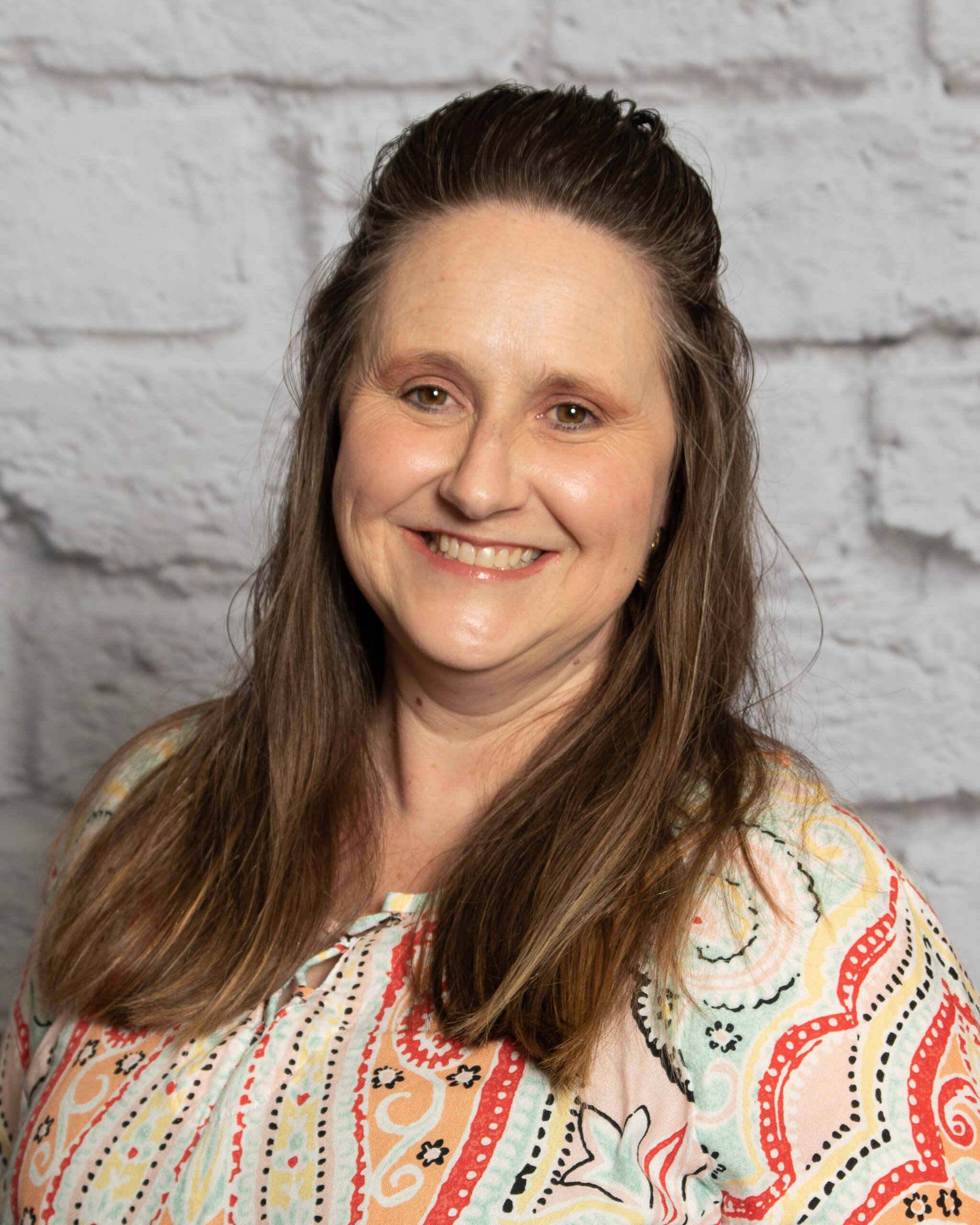 Michelle has been teaching for 15 years, specializing in Children's/Pre-School Classes and Tap. Michelle studied at the former Dance Upstairs,  is a graduate of Appalachian State University where she continued her dance education, and enjoys attending conventions for continuing education. Michelle has judged competitions, taught Pre-School/Children's Dance Education (to other teachers), and has served as a Director for America's Mr & Miss Dance National Titles Program. Michelle has taught Pre-School at Churches and Private Schools and is the mom to Tyler, Tanner, and Trevin who are all now in college. Michelle is loved by her younger dancers and respected by all of the dancers of all ages at KDA. She loves sharing the passion that was instilled in her with so many young people.
Crystal Nunnemaker
                  Crystal Nunnemaker is the office manager for Kristy's Dance Academy. She has a B.S. degree in Human Development: Daycare Teaching and                                  Administration. She works full time for Omni Visions Inc. as the Regional Director overseeing foster care and adults with developmental disabilities.                        She started out as a dance mom for Rhythm on Main when her daughter was 6 years old. Both of her children became involved in dance at a young                      age with Rhythm on Main and she started working part time in the office. She also works part time for Dance Machine competitions taking pictures                      and is familiar with many aspects of dance studios and competitions. She is married to Jon and has 2 children, Carson and Jaron. She loves working                      behind the scenes for the studio and getting to see all the children participate in something they enjoy.
Erin Lozowski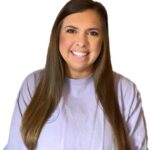 Erin is an instructor at KDA and an Elementary School Teacher. Erin grew up dancing at Dance Upstairs where she won many awards, including the title of America's Miss Dance 2007. Erin continued her love of dance by working as a dance instructor during college at Rhythm on Main, where her routines and students won national awards. Erin worked as a competition judge and assistant to the director of Dance Machine competitions.  Erin was a Dance Masters of America certified teacher. Erin is married with two sweet puppies. Erin is excited to work at KDA with all the amazing and talented young dancers.
Brandon and Cherese Black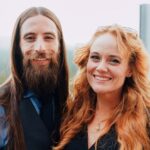 Brandon and Cherese are both Marine Veterans. They have two girls Harley and Ambellina, who are both homeschooled and are dancers here at KDA. Brandon is a horticulturist at Wilkes Community College. Cherese is a stay-at-home mom, studying Animal Science and Agriculture Business. In their free time they are working on their garden and mini farm. " We love teaching Ninja Warrior and helping the kids grow in strength and confidence."